Team Member Profiles
Mike Figer, CPA
President, Figer & Company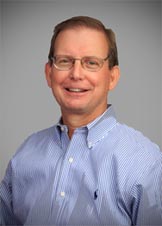 After earning a BBA in Accounting/Finance from the University of Texas at Austin in 1976, Mike began his career in the Houston office of Deloitte, Haskins and Sells, one of the "Big Eight" international accounting firms. As a senior manager, he supervised the audits and professional services to clients ranging in sales up to $120 million, assisting in a wide range of services including tax, strategic planning, and acquisition/dissolution consultation. In 1986, after relocating back to Austin, he founded Figer and Company. Mike has over thirty-three years of public accounting/financial experience. His professional certifications and affiliations include Texas CPA license, AICPA, and TSCPA. Mike can be reached at mike@figercpa.com.

---
Nathaniel Hammond, CPA
Tax Manager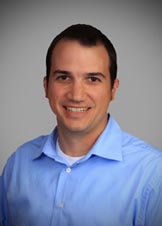 Nathaniel joined Figer & Company in 2002 upon graduation from Texas State University with a BBA in Accounting. He focuses on helping individual and small businesses with tax return preparation as well as general business consulting. Nathaniel holds a Texas CPA license and is a QuickBooks Pro Advisor. He also holds memberships in the AICPA and TSCPA. Nathaniel can be reached at nathaniel@figercpa.com.
---
Norm Fillmore, Enrolled Agent
Tax Manager


Norm obtained his BS in Business Administration from the University of Connecticut in 1960 BC (Before Computers). He is a decorated U.S. Navy veteran and an Enrolled Agent with the Internal Revenue Service. In 1990, Norm joined the team of Figer & Company. He has over forty-three years of experience in accounting, tax research and return preparation, and IRS audit representation. He also holds membership in the National Association of Tax Professionals. Norm can be reached at norm@figercpa.com.

---
Nichole Varner
Senior Associate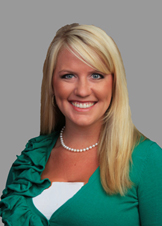 Nichole joined Figer & Company in 2008 upon graduation from the University of Texas at Austin with a BBA in Accounting. She provides tax, accounting, consulting services, and is a certified QuickBooks Pro Advisor. Nichole can be reached at nichole@figercpa.com.
---
Laura Wilson
Administrative Assistant
Laura joined Figer & Company in 2015. Laura can be reached at laura@figercpa.com.
---